This is embarrassing…and on so many levels.
The feminist/activist underwear company Thinx, in an effort to oppose Judge Brett Kavanaugh's confirmation to the Supreme Court, is sending " filibuster Endurance Packages to our female senators," they announced yesterday.
The packages include protein bars, bottled water and the company's Icon Undies "pee-proof panties…meant to help our reps withstand long stints on the senate floor (sans bathroom breaks) defending women's access to comprehensive, affordable, and quality healthcare."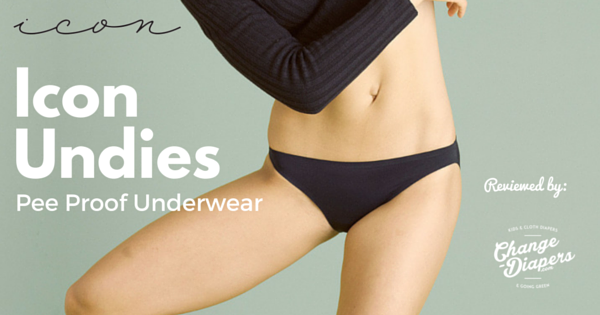 Thinx lists all the women of the US Senate who'll be receiving their anti-Kavanaugh care packages. Only one problem. There's a name missing: NH's Sen. Maggie Hassan.
Is this an oversight, or a statement about their view of Hassan's feminist bona fides?
UPDATE! Gabby from Icon Undies (the brand name for Thinx "pee-proof panty" line) contacted NHJournal:
Thank you so much for reaching out!

I am so sorry for this error and any subsequent confusion. I assure you Sen. Maggie Hassan was not an oversight! This was simply a typo on our blog.

Thank you for bringing this to our attention. We have made edits to our blog post so she is on our list.
Happy to help, Gabby.  And to any staffers at Sen. Hassan's office currently NOT on probation–you've got something special coming in the mail….